The White House
The White House Week in Photos: 29 November – 6 December 2019
A selection of news photographs taken around the world this week. Image copyright David Mirzoeff / PA Media Image caption Actor Hugh Grant canvassing with Luciana Berger, Liberal Democrat candidate for Finchley and Golders Green, on the General Election campaign trail. Image copyright Tom Brenner / REUTERS Image caption US President Donald Trump delivers remarks…
The White House
A choice of news pictures taken around the globe today.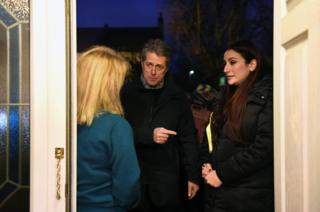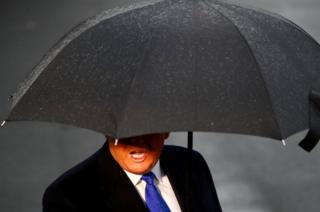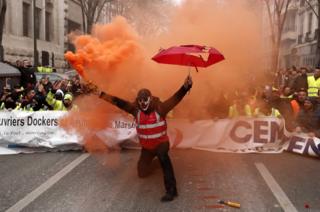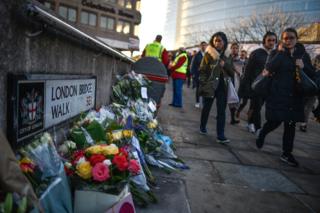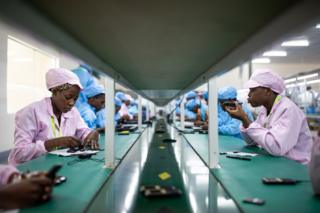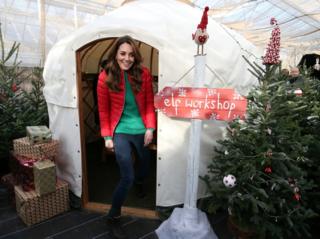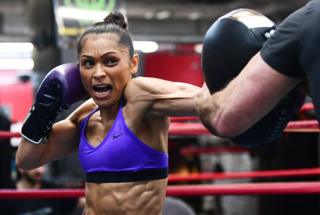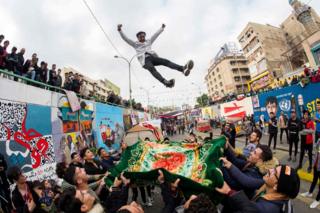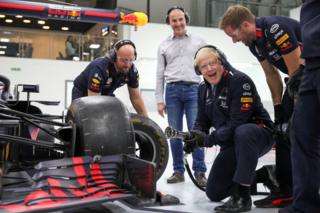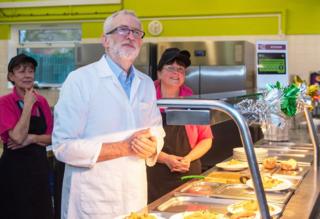 All photographs come from the copyright holders as marked.
Stay in the know.
Get our free newsletter.
Expect in-depth toplines of our best stories.
Tap in and keep your curiosity satisfied.
We hate SPAM and promise to keep your email address safe.